10,000 monthly subcriptions
Of those customers attained, the retention rate on average has been 8 months meaning every customer is valued at $700!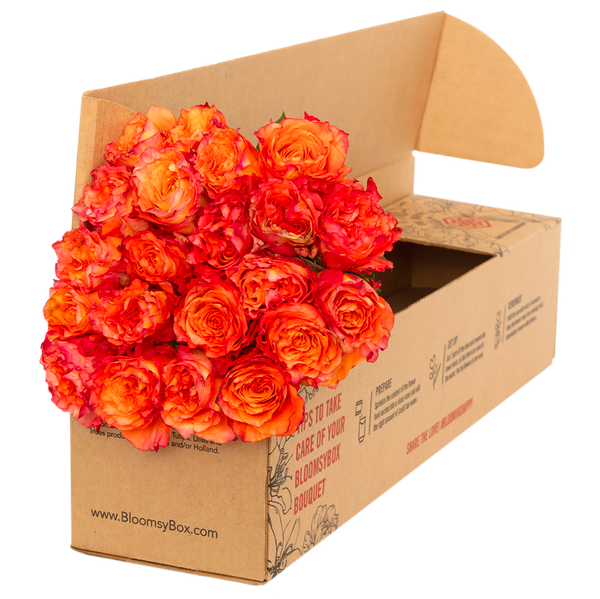 What excites us most about the campaign to date is the quality user base, scalability and ROI we've seen out of Facebook. We really weren't sure what type of results to expect and have been thrilled by all the users we've gained from Facebook.
— Emma Sidlo, CEO Bloomsy Box
In October 2020, BloomsyBox came to us with a problem. They were making money, but they couldn't scale up. Spinning their wheels, they'd tried other agencies who'd had an instant impact, but fell flat after a month or two. Q4 was here and it was time that they got their ducks in a row so that they could have a huge Black Friday. Thankfully, they gave us a call. The demand for flowers is highly seasonal, with high volumes of sales during February, May, and December, but very low volumes of sales during the rest of the year. Furthermore, the competitive landscape is getting increasingly tough, and to keep its position as an industry leader, La Bloomsy Box continually creates innovative product offerings. The brand must hit certain profit goals during these high-volume seasons to fund innovation throughout the rest of the year.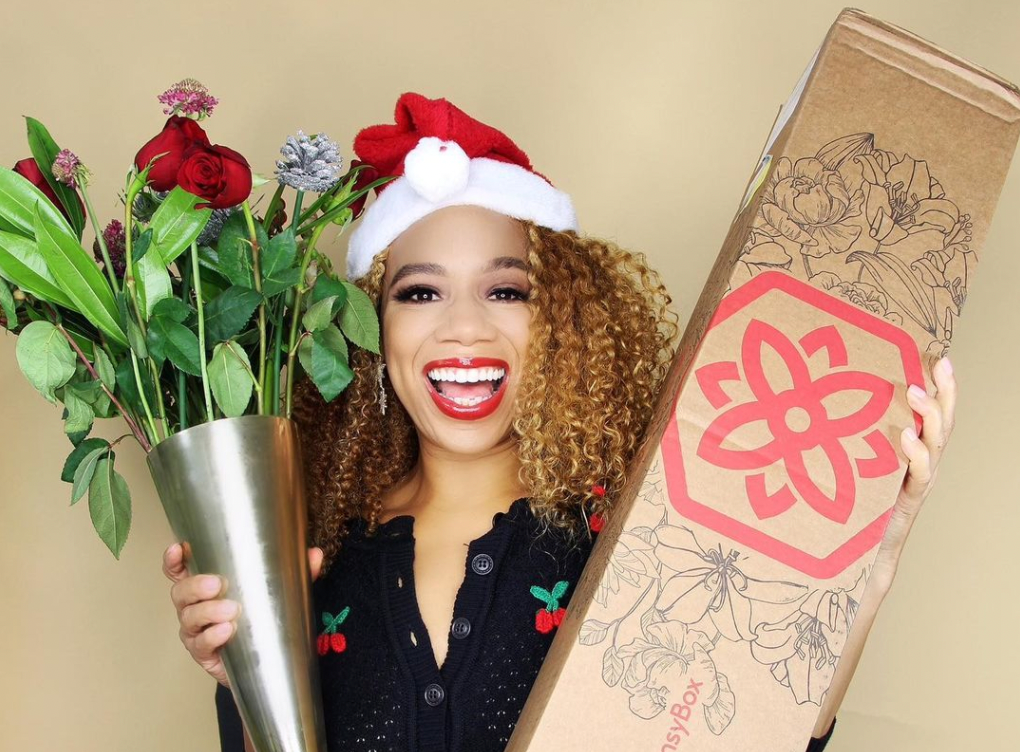 Identifying the bullseyes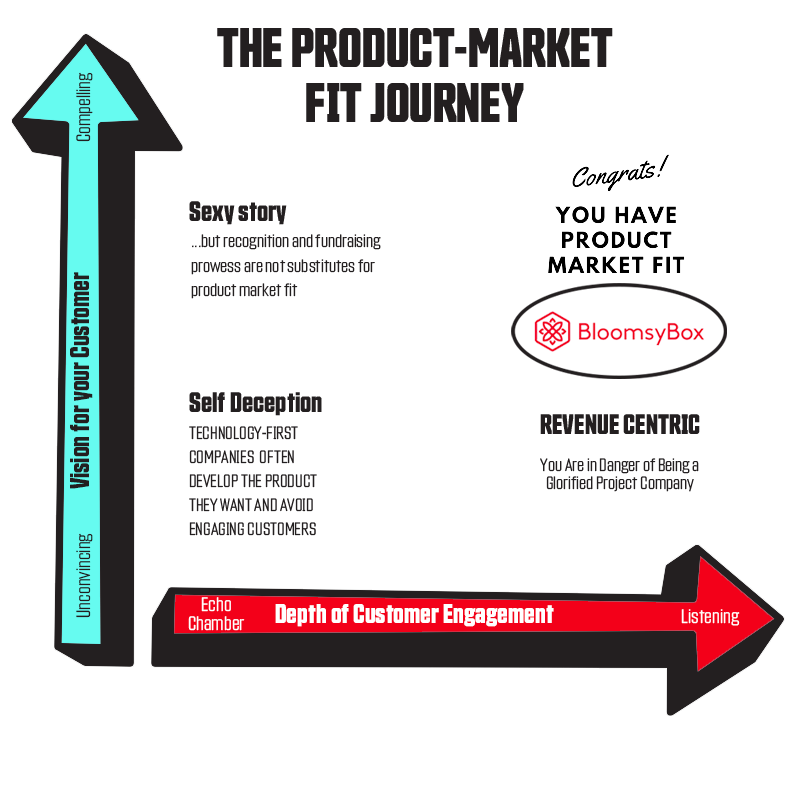 Monthly Subscribers Added (Valued at $700 Each)
Increase in Traffic From Paid Search
You too can benefit from a preferred outsourced traffic partner and increase your revenue by talking to one of our specialists at Solvexmedia