with the optimal marketing mix.
WE DEVELOP A FULL-FUNNEL MARKETING STRATEGY
Consumers today are savvier than ever. Once they discover a need or product, they explore by doing their research, read reviews, look for coupon codes, and compare products before making a purchase. We will help ensure you are putting your best foot forward at every stage of the buying cycle.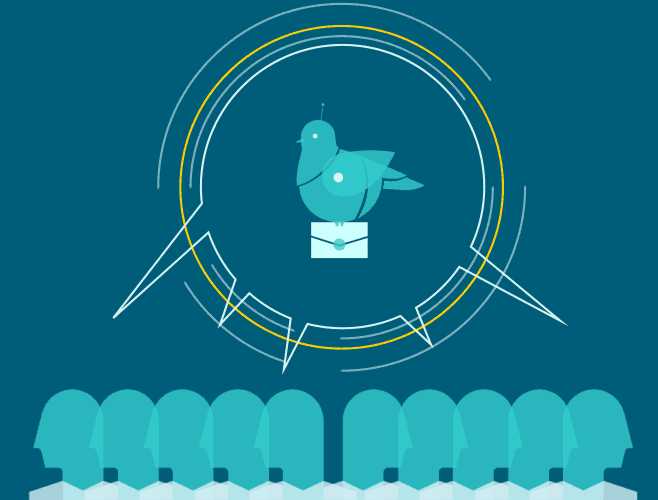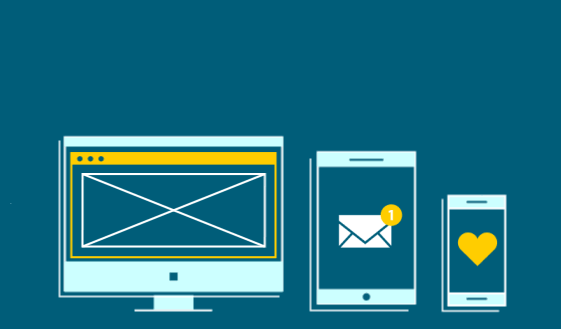 USING THE RIGHT CHANNELS FOR YOUR AUDIENCE
We will analyze your audience and determine when to use each marketing and advertising platform within the stages of the buying cycle to maximize engagement and sales.
DEVELOPING A HOLISTIC, COMPREHENSIVE FUNNEL VISUALIZATION
Determine the optimal use of: Prospecting ads, email marketing, influencer marketing, affiliate marketing, search engine marketing, remarketing ads and emails, and on-site live chat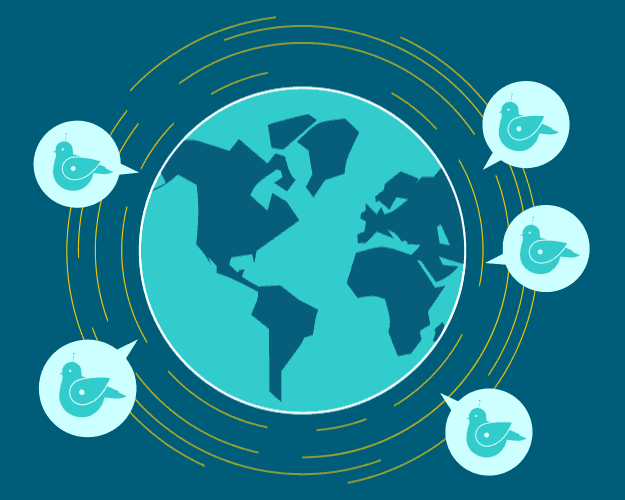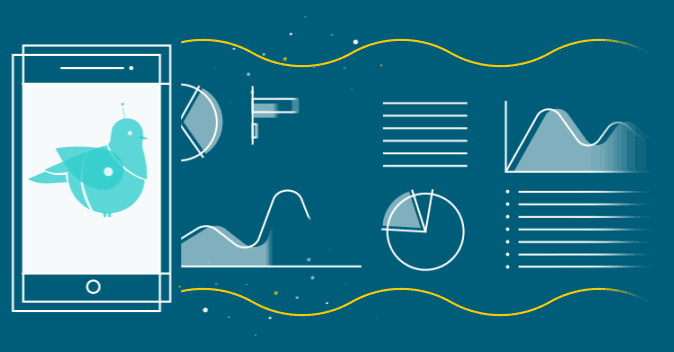 HELPING YOU WIN AND CREATE BRAND ADVOCATES
The key to sustained organic growth is having those with the loudest voices, talk about your brand. We will help you implement a loyalty program that will engage your best customers and help them bring new people to the party.
The most important part of the launch process is the experience - something we have a lot of.