During the 7 months of collaboration, Solvexmedia took Shop Resurrect from negative cash flow to positive through Facebook & Instagram Ads.
Solvexmedia saved us from going under water and I mean that! Our overhead costs are just under $10,000. With no realiable traffic source and numerous unprofitable paid campaigns, as a company we were at a stand still for a long period. Luckily a friend recommended Solvexmedia.
— Janae Tuepoa, CMO of Shop Resurrect
As one of Australia's leading fashion labels, Shop Resurrection is always looking for new ways to engage their audience and stay relevant in an ever changing online landscape. Client came to us mid-October with an incomplete website, no discernible marketing plan, and no prior website data.




After working some advertising wizardry, we reached a point where there was a healthy number of new customers coming in whilst the retargeting group was continuing to grow, allowing us to gradually scale ad spend and ROAS sustainably.
Top performing GEOs, sales: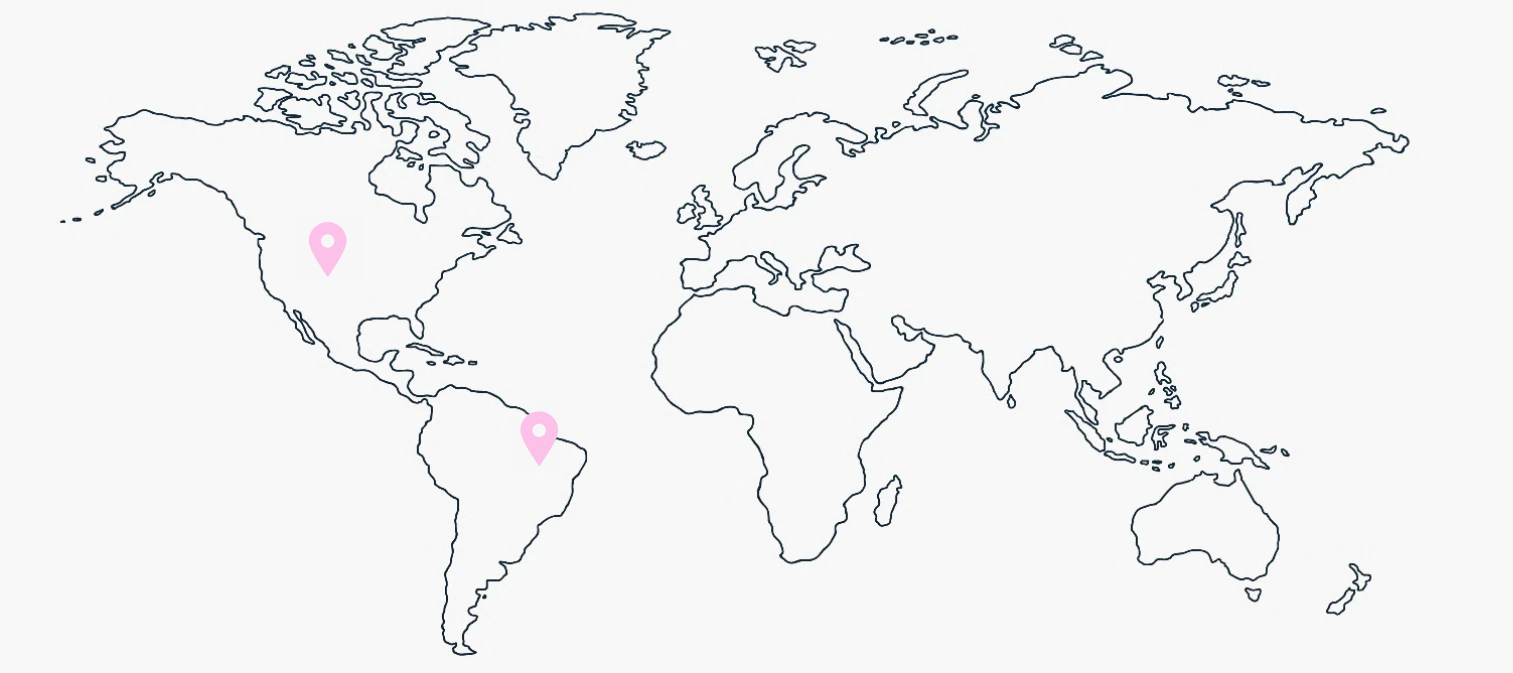 The 3 Steps Of The Funnel We Reconstructed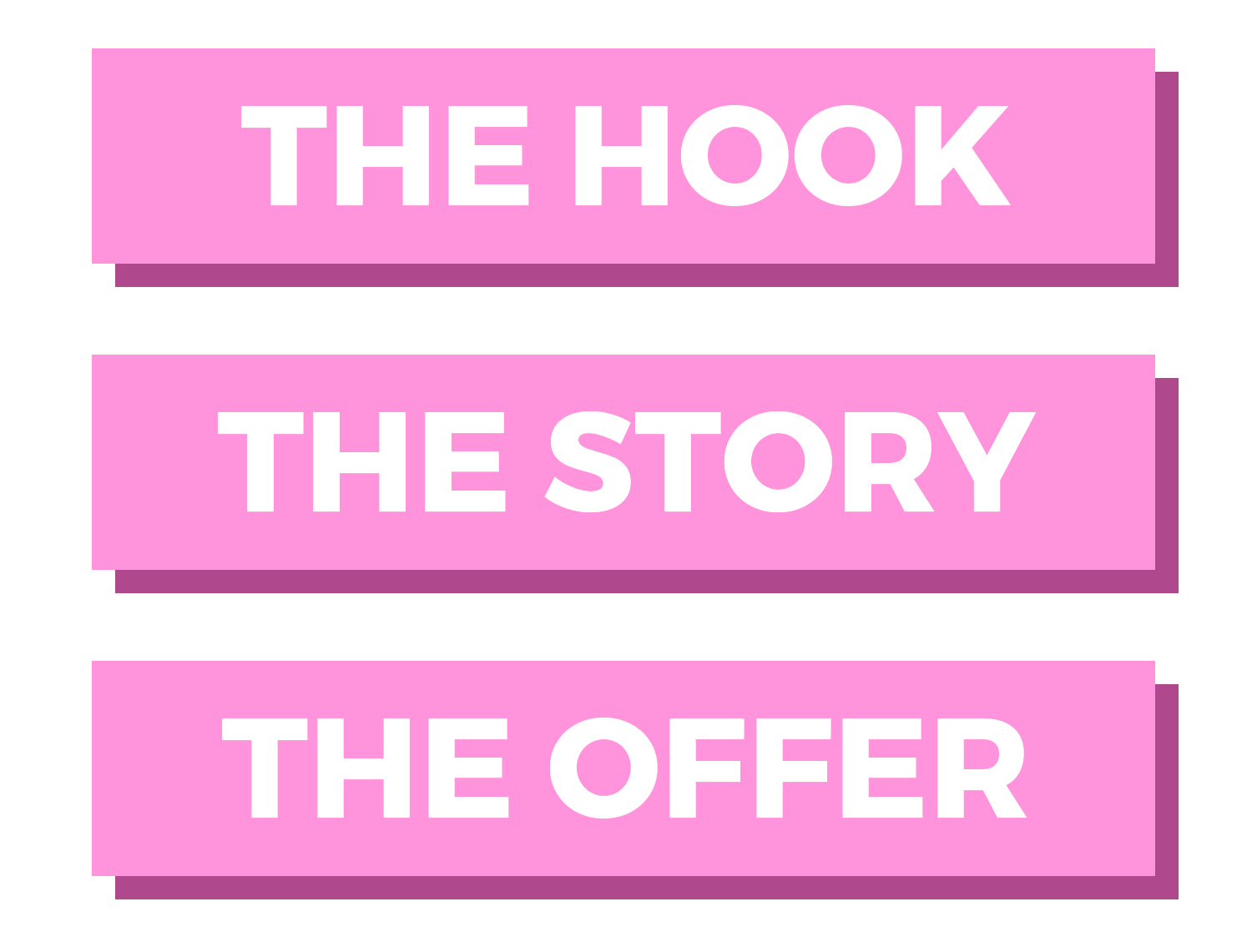 Increase in Website Visitors
You too can benefit from a preferred outsourced traffic partner and increase your revenue by talking to one of our specialists at Solvexmedia