CREATIVE DIGITAL EXPERIENCES
built from scratch, just for you.
WE HELP YOU REALIZE YOUR VISION
All great things start with an idea. Whether you want to create an eCommerce experience that gets people outdoors, or an app that connects your thousands of articles with your products, we will work with you to create a digital experience that is connected, sustainable, and resonates with your audience.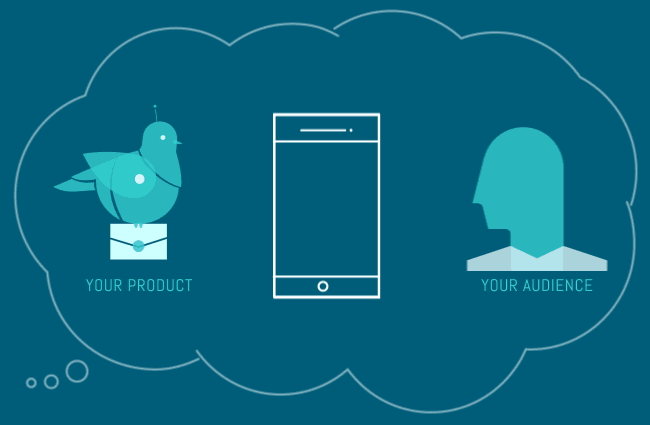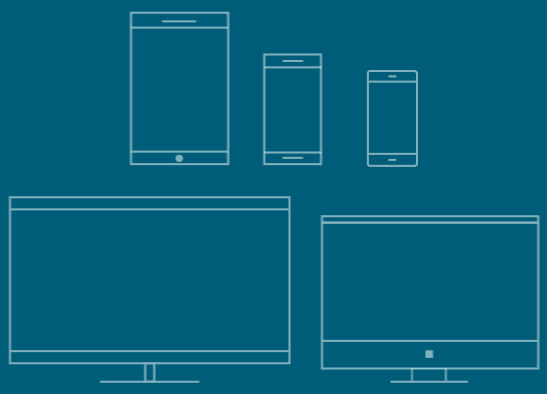 STARTING WITH A SOUND MOBILE-FIRST STRATEGY
Mobile is leading the charge in online sales and consumer engagement. The key to building a brilliant mobile-first experience is to start with a solid list of requirements. We will work with you to develop functional requirements that capture your consumer's needs and emotions, the features of your digital experience, an optimal conversion workflow, data integration requirements, and wireframes that depict the user journey.
BUILDING THE MOST INTUITIVE DIGITAL EXPERIENCES
Here's where the magic happens: Now that we've worked together to develop your strategy, we combine our powers of market research and strategy, UI design, branding, development, technological expertise, and good old fashioned moxie to bring it to life.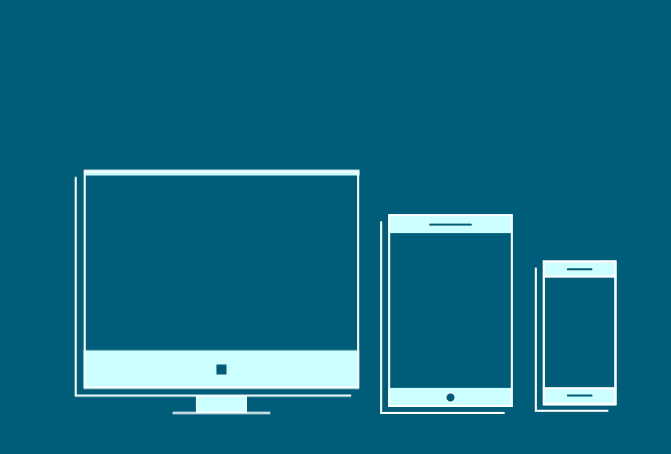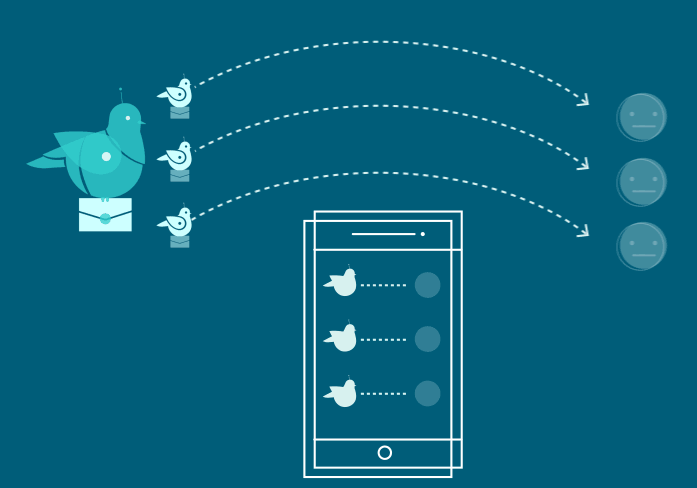 NEVER SETTLING FOR GOOD ENOUGH
Test. Retest. Optimize. Three little words that mean the world to us. Once your digital experience is live, we ensure it's sustainably functional, optimized for conversion, and achieving your goals—that includes all the ones you've identified, and beyond.
BUILDING THE INFRASTRUCTURE TO YOUR EMPIRE
The most important part of the build process is our clients—really!
That's because their input and collaboration guides our process and helps us to deliver the best experiences.
A brand identity is made up of what your brand says, what your values are, how you communicate your product, and what you want people to feel when they interact it. Essentially, your brand identity is the personality of your business and a promise to your customers.