$0 to $450,000 first year
One focus; to revolutionize the way Basketball Apparel is worn.
The cost to acquire a customer has been exactly where we want it. Can't wait to grow this thing to a milli with the support of Solvexmedia!
A brand new streetwear brand with a mission to disrupt the basketball industry with unique expressive clothing suitable for on and off the court activities. Client came to us with no online presence, no previous marketing campaigns, but a clear target and vision.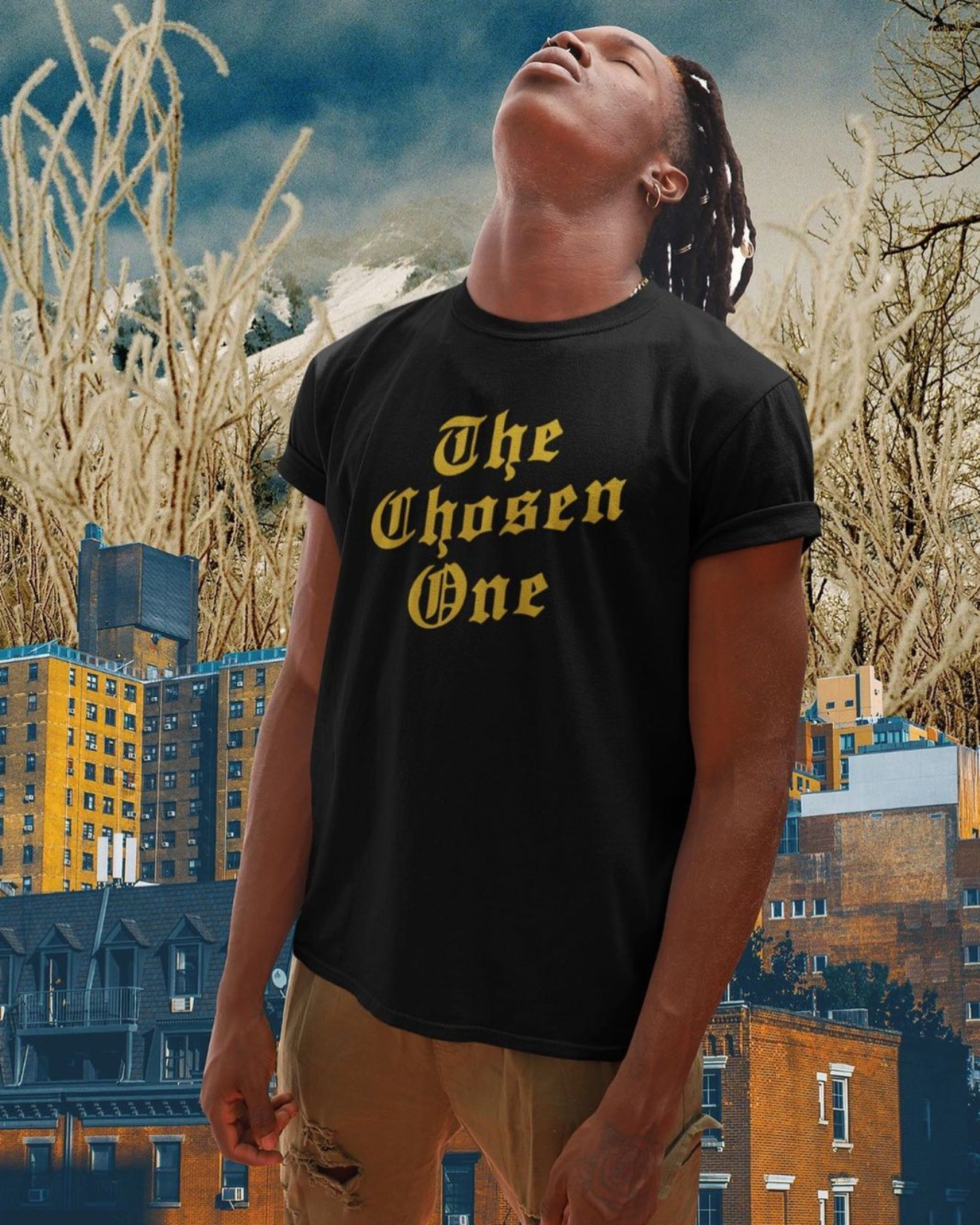 This exponential growth and overall advertising efficiency can be attributed to our frequent creative cycle, leveraging DCT (Dynamic Creative Testing) within Facebook's platform to optimize best-performing creatives and learning from the results.
USA, Brazil, India, Malaysia, Thailand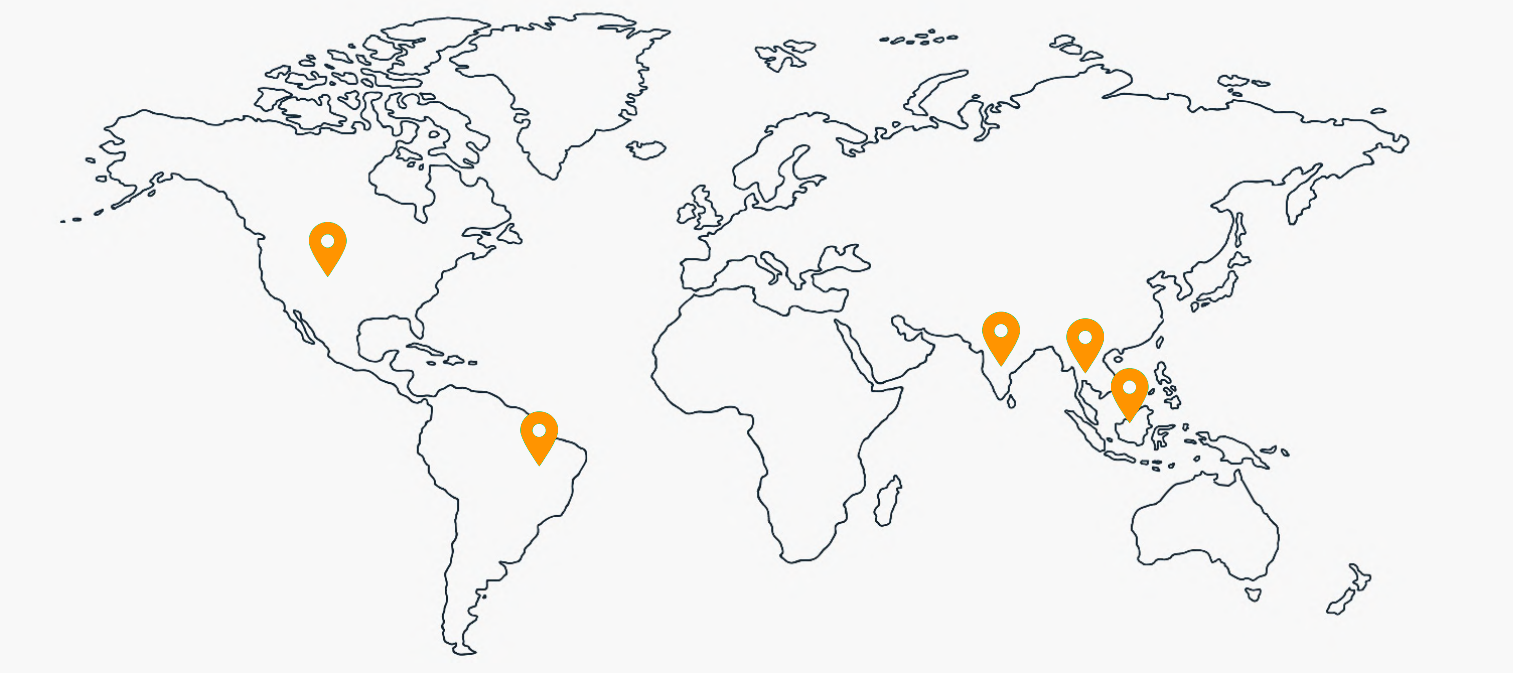 You too can benefit from a preferred outsourced traffic partner and increase your revenue by talking to one of our specialists at Solvexmedia