HOW TO GET MORE CUSTOMERS, CLIENTS, AND SALES THAN YOU CAN POSSIBLY HANDLE WITH FACEBOOK & INSTAGRAM ADS
3.5 billion people are logging on to Facebook & Instagram each and every month! Don't miss out on tapping into this huge market of 'itchy-to-buy' prospects, who spend like sailors on leave!
There's a war for attention taking place.
If you would like to know THE very best way to use Facebook and Instagram ads to suck traffic that converts like a vacuum cleaner on steriods..at MASSIVE scale. This message will be worth your time. Here's why : Over the last 24 months, our team has spent $7 Million on Facebook ads. When you spend this type of dough - you learn alot - not theoretically what works, and what doesn't. Not from Youtube university or courses. Or the Instagram guy who has the newest 'tactic'. Nope. I am talkin' about battle tested strategies from the frontlines of turning advertising into profit.
If you want ads that bring home the ching ching
 

The EXACT step-by-step process we use to turn strangers into high paying clients (probably the cheapest & most effective way)

 

Closey guarded secret Facebook targeting methods that unlock "hidden" audiences & hyperactive buyers in 30 days (Not 1/100 agencies know this)

 

Our Solve x Blueprint that has taken 5 figure companies, to 6 figures, and 6 figure companies into 7 figure companies.
Then you should speak to our digital-growth experts today.
CASE STUDIES BY GROWTH STAGE
&nbsp
Large
Size & Complexity
Small

Young
Age of Company
Mature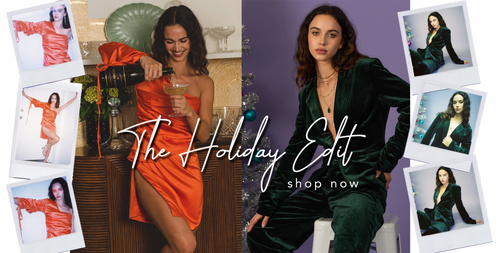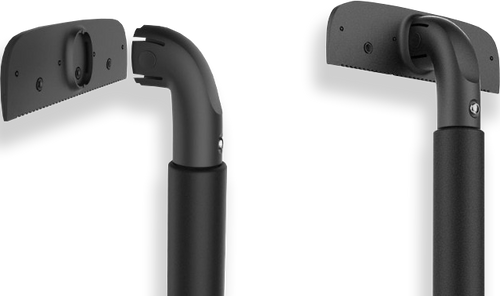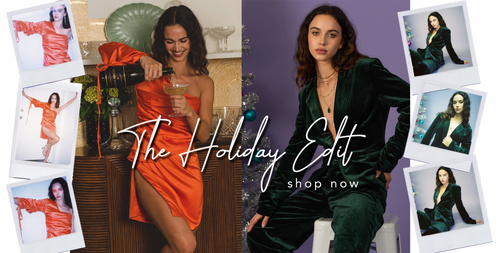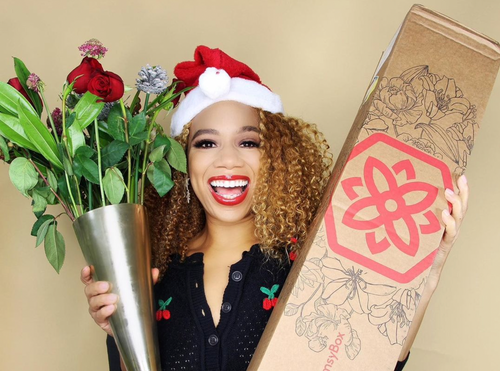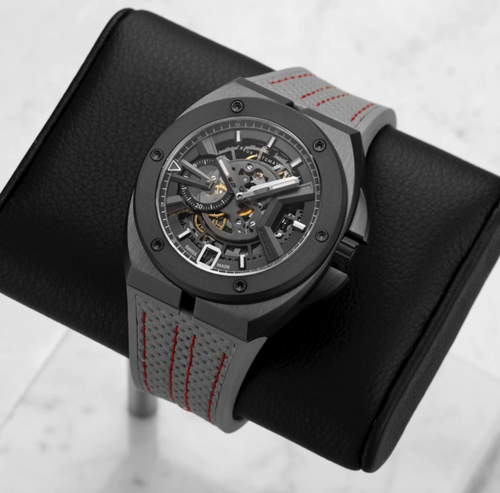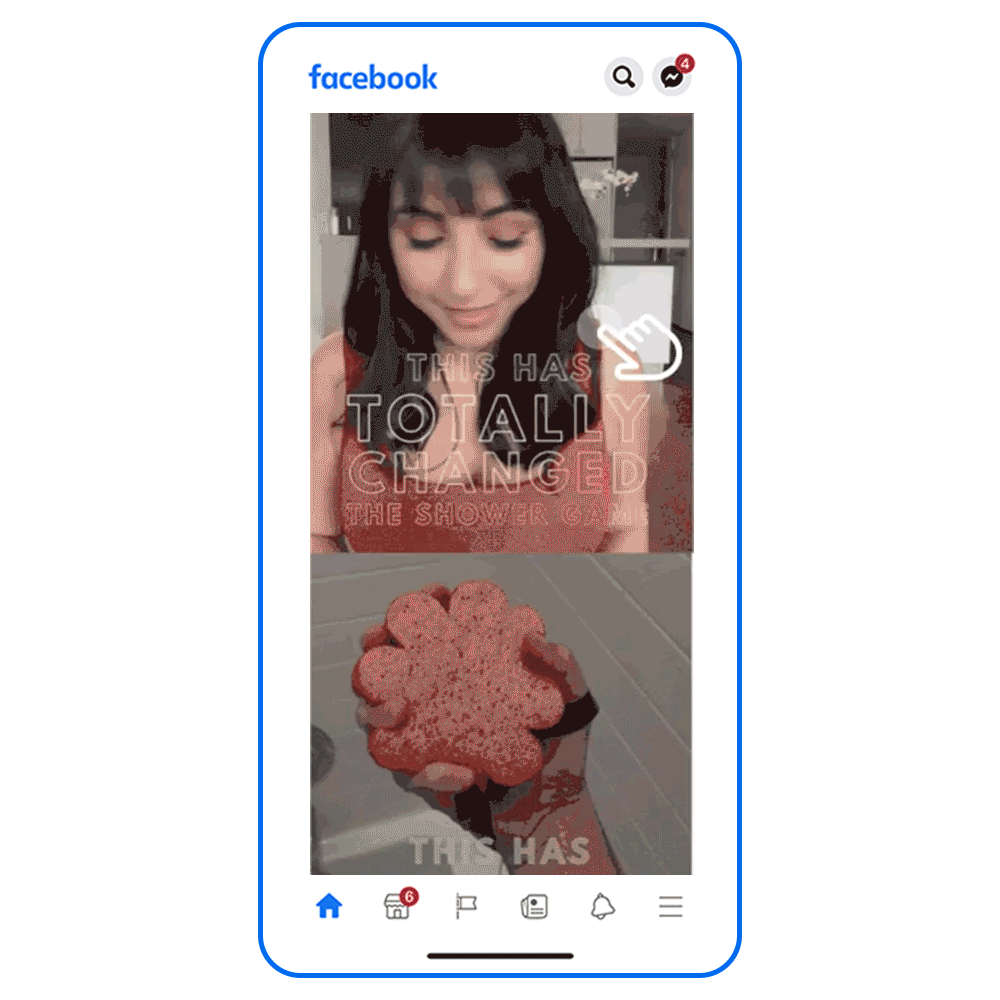 HOW WE GET THE CASH REGISTER RINGING
A proven selling system that has helped us generate over 30 million in tracked revenue for our clients!
MEET YOUR NEW SOCIAL ADVERTISING TEAM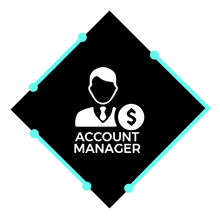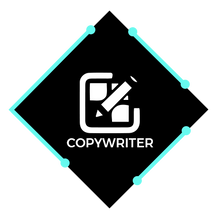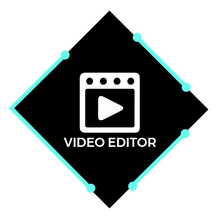 ACCOUNT MANAGER
Your account manager is your main point of contact at Solvexmedia. They are experts in Facebook advertising and will oversee all aspects of your campaign including account management, creating and targeting ads and leading your team.
Copywriter
The best social adverting involves a conversation and our copywriters are skilled in the art of writing copy that will attract, connect and engage with people that are likely to be interested in your product or service.
Video Editor
Facebook users are consuming more videos every day and Using videos are a great way to increase engagement with your ads. Our editors are ready to help ensure we leverage your current assets and create video content that will tell your story.
Graphic designer
To stand out on social, you'll need creative that captivates and attracts attention. Whether it's image ads, carousel ads or canvas ads, our designers are ready to wow your audience.
Analyst
We believe that every campaign can be improved and our analysts are the ones looking for the clues to ensure you're getting the best results possible. They're looking through mounds of data to find ways to improve your campaign.
Solvexmedia focuses on lean, tactical, sprint-based work that allows a small team to design and execute a web project in a shorter amount of time.
LEVERAGE THE EXPERTISE OF ECOMMERCE BRAND OPERATORS
*Total Ad Spend Over $7 Million In 2020 (Ask us, we'll show you the books)
Clients come to us with three fears: Am I going to get …
 

Junior-level media buyers who have less expertise than me?

 

An overworked team that sees me as an afterthought?

 

Button pushers that I'll have to direct and lead myself?
Three unique advantages make solvexmedia a better agency experience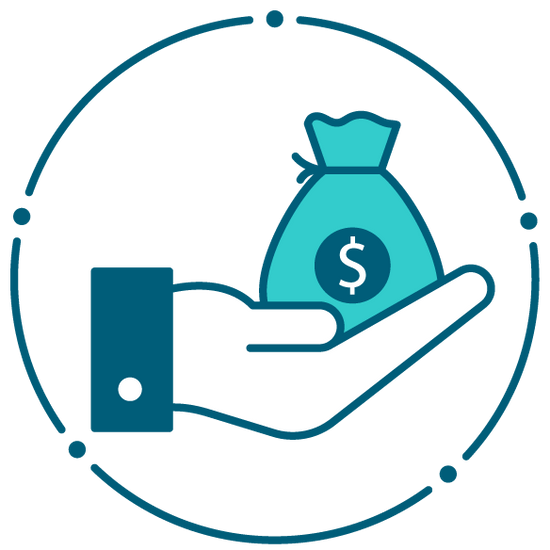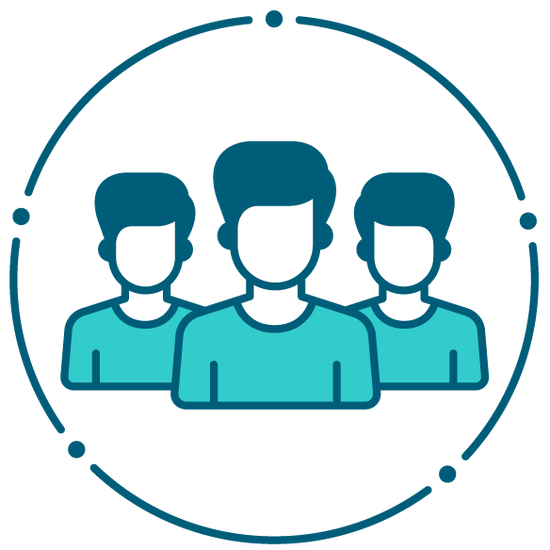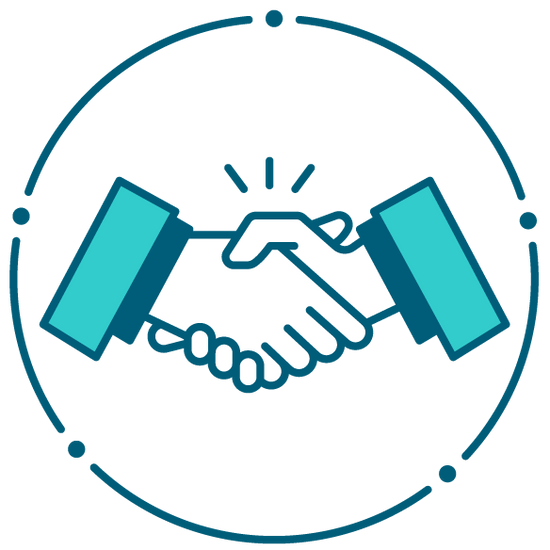 There is no better way to build an empire.
Many business owners think they can just run ads and get results and that's not the case. If you don't have a validated product or optimised funnel, then running ads is like putting water into a leaky bucket: the water always escapes. Laying the right foundation for your advertising is critical. We help you optimise your funnel, test and validate your product. Our approach is designed to deliver results in 60 days or less.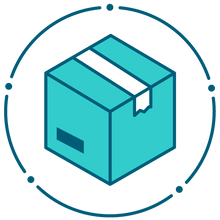 Validated Product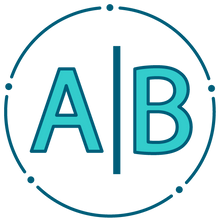 A/B Testing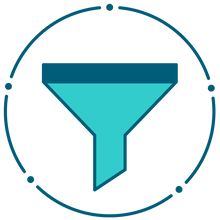 Funnel optimisation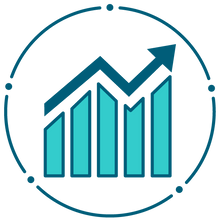 RESULTS IN 60 DAYS OR LESS
11 FOOLPROOF STEPS TO EXPLODE YOUR TRAFFIC, LEADS AND SALES WITH FACEBOOK ADS.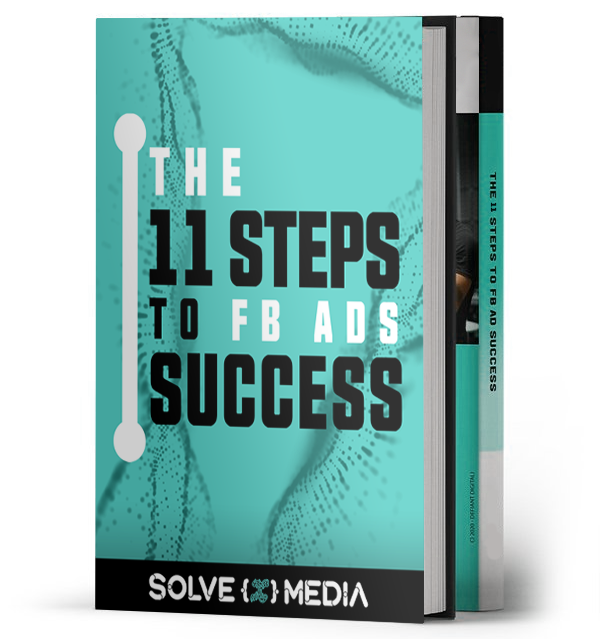 5 Million + In Ad Spend. 30 Million In Revenue Generated.
We have the secret sauce your favorite Guru doesn't
Get for free what has cost us millions of dollars in ads to find out.
★★★★★
4.6 Stars out of 81 Reviews
Do I really need a Facebook & Instagram Advertising Agency to run my ads?
Are Facebook & Instagram Ads really effective?
How much does Facebook and Instagram advertising cost?
What's the best way to work with a Growth Team?
Is it better to hire in-house or an agency for Facebook & Instagram advertising?
What makes solvexmedia the best choice for a Facebook & Instagram marketing company?
What is the best Facebook marketing strategy?
What makes a good Facebook & Instagram ad?
How much does Facebook advertising cost?