From a dropshipping store to a private label brand!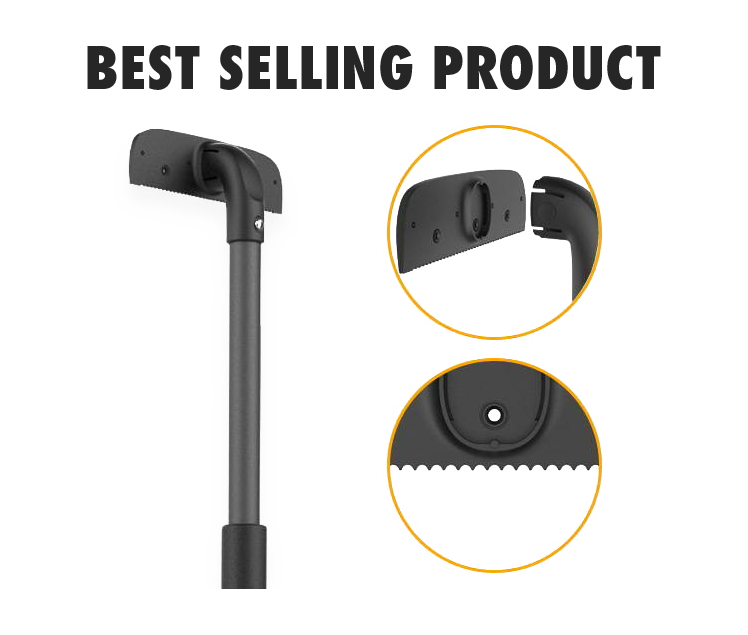 I am so lucky to have gotten the opportunity to work with and learn from Solvexmedia. Their communication style was always calm, cool, and collected and she was thoroughly prepared to share data with her excellent set of reports and data viz tools. On top of that, They pay immeasurable attention to broader digital marketing trends 24/7. Solvexmedia is the real deal!
With an innovative mission within the men's grooming space, Fresh Yeti is always looking for new ways to engage their audience and stay relevant in an ever changing online landscape. Client came to us mid-October with no website, no discernible marketing plan, and no prior website data. Given that we were in Q4.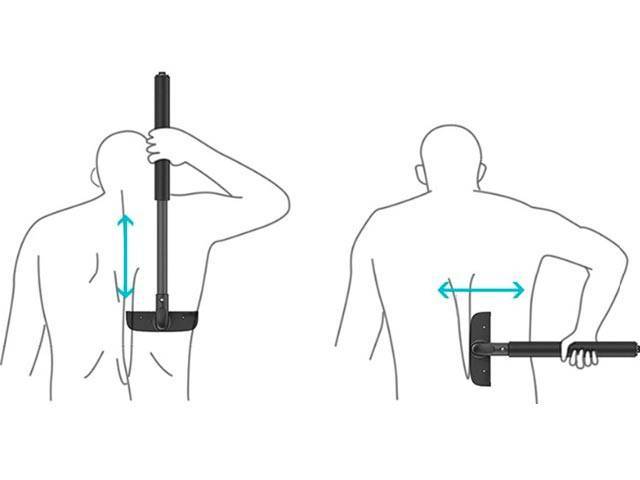 After working some advertising wizardry, we reached a point where there was a healthy number of new customers coming in whilst the retargeting group was continuing to grow, allowing us to gradually scale ad spend and ROAS sustainably.
Increase in Website Visitors
You too can benefit from a preferred outsourced traffic partner and increase your revenue by talking to one of our specialists at Solvexmedia