EMAIL MARKETING (#1 IN ROI); NEVER LET A PROSPECT/CUSTOMER LEAVE YOUR SIGHT. INCREASE BRAND AWARENESS, RE-ENGAGE, SUBSCRIBERS/CUSTOMERS, AND RETAIN LONG TERM.
Email marketing should account for close to 50% of your eCommerce revenue. If it isn't, there's a high chance you're leaving money on the table.
As acquisition costs rise and margins suffer...
Profiting from your hard won customers is essential to success.
Unfortunately, most retailers miss the mark on email marketing and SMS. Why?
Because they fail to implement a retention program that:
 

Captures qualified contacts

 

Nurtures them to first purchase

 

Accelerates lifetime value (LTV) in 60-90 day payback windows
Worse, many brands have yet to implement SMS marketing due to confusion over how to leverage this high-engagement channel.
We get it. Executing a cross-channel and cross-device strategy is hard.
WHAT YOU GET WITH OUR EMAIL & SMS MARKETING



Driven by our passion for high quality ads and huge portions of creativity added, we have created the highest returning channels to our reservoir.
WHY EMAIL & SMS MARKETING?
There are three main reasons why email marketing will be effective for your business and converting leads into customers:
Many business owners think they can just run ads and get results and that's not the case. If you don't have a validated product or optimised funnel, then running ads is like putting water into a leaky bucket: the water always escapes. Laying the right foundation for your advertising is critical. We help you optimise your funnel, test and validate your product. Our approach is designed to deliver results in 60 days or less.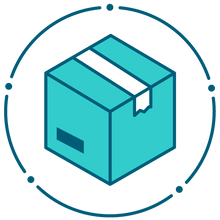 Validated Product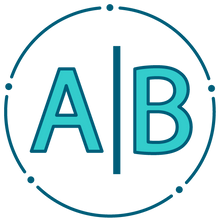 A/B Testing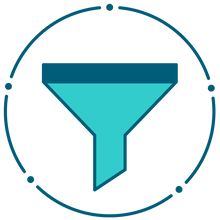 Funnel optimisation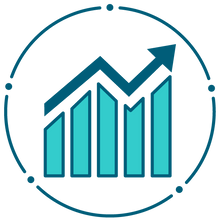 RESULTS IN 60 DAYS OR LESS
TECHNOLOGIES WE WORK WITH
It ain't the software that matters, it's how the software is used.






HOW EVERY PAYING CUSTOMER IN YOUR BUSINESS LEAVES SPENDING LESS THAN THEY SHOULD BE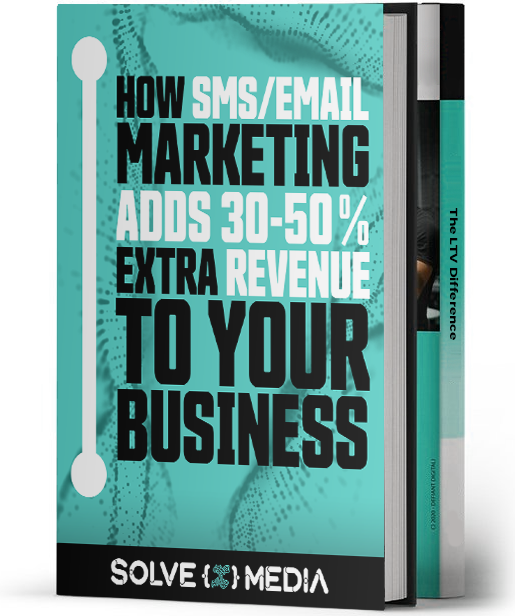 I don't like the term 'free money' but it's literally just that
Increasing the life time value is the NUMBER 1 way to growing a business
This way you can out spend your competitors, buy more traffic, and make more $
Here are practical steps to grow, increase, and expand your pre-existing customer relationships
★★★★★
4.8 Stars out of 34 Reviews
Is email marketing still effective?
How should I grow my subscriber list?
How can I make sure my emails don't end up in the spam folder?
How do I write a great marketing email?
How can I get subscribers to open my emails?
How do I write a good subject line?
Should I outsource my email marketing activities?