5,000 additional sales in first month
It's the Buff wanted a way to extend its ad reach to attract new audiences, raise awareness of its brand and boost online sales.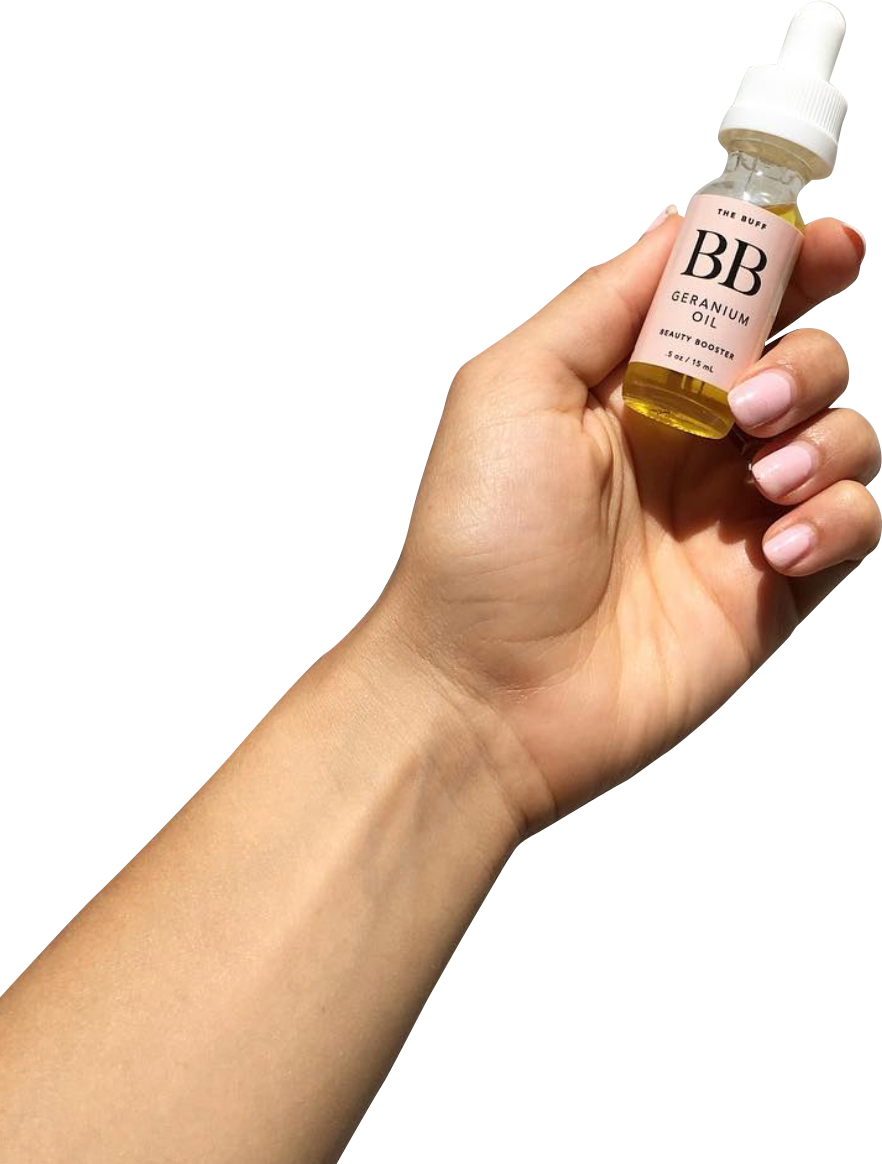 Historically, we'd typically shown Facebook ads to women aged 35 and older. To extend our reach, we tested using creator-generated content in video ads that were aimed at younger women. This resonated wonderfully well with these new audiences. Facebook plays a significant role in enabling us to consistently boost brand awareness, acquire new customers and quickly grow our business.
—Michelle Dinai, CEO It's The Buff
A girls skincare line with a focus of beauty that is clean, uncomplicated, and completely customized. Operating within a very competitive industry where generating attention is very difficult - even with great products.




With strong expansion goals in mind, Solvexmedia wanted to run a refreshed Facebook ad campaign to reach and appeal to new audiences.
Getting the right message, to the right person, at the right time.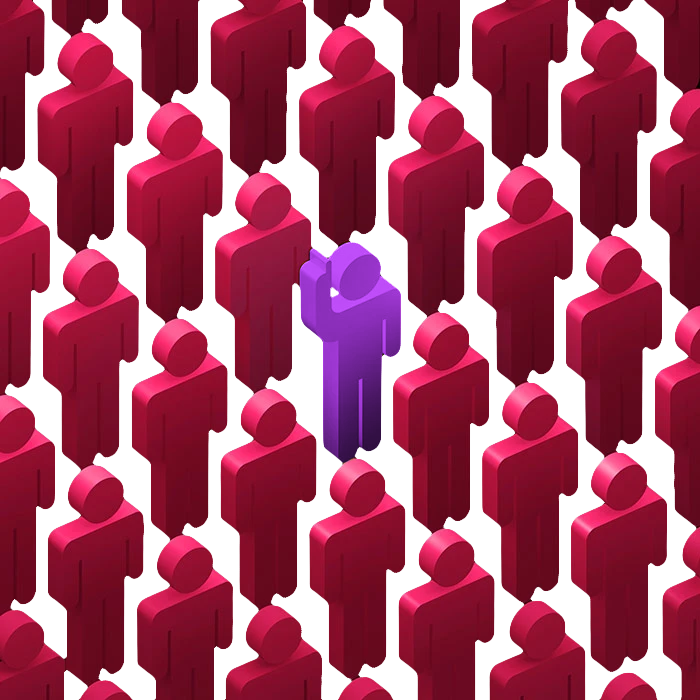 Main Demographics Identified
Increase in Website Visitors
You too can benefit from a preferred outsourced traffic partner and increase your revenue by talking to one of our specialists at Solvexmedia