During the 4 months of collaboration, SolveXmedia generated 8,000 profitable sales for Creux Automatiq. Story: From unprofitable to profitable CAC.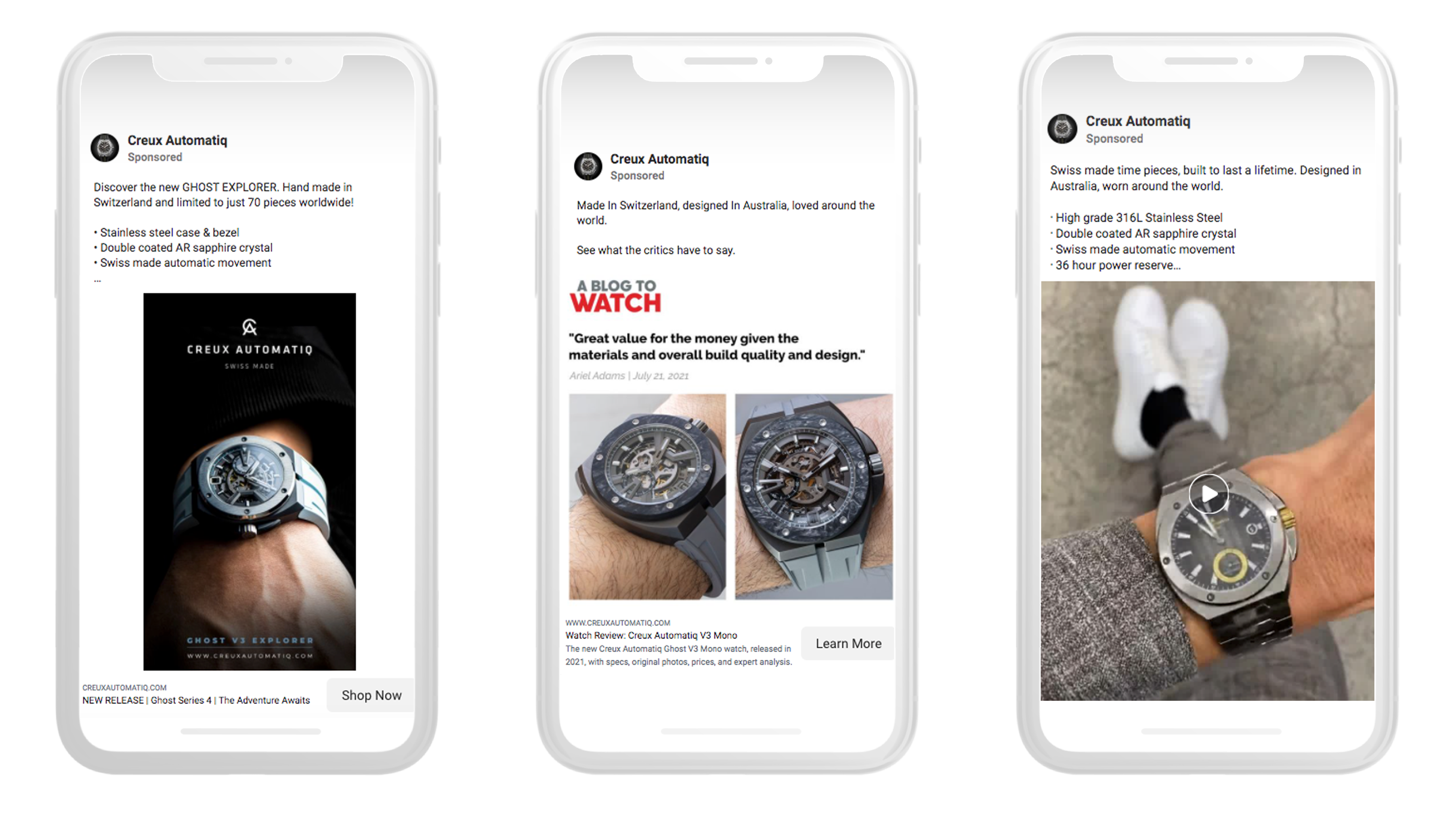 Solvexmedia took care of our marketing activities leaving us plenty of time to refine the product. Within 4 months of collaboration solvexmedia acquired over 8000 customers across 2 traffic sources with positive ROAS. Quick and profound account management helped us to make the right moves to reach the most valuable audience.
— Ivan Orlov, Marketing Lead Creux Automatiq
Watch brand Creux Automatiq was seven years in the making, going from a home built prototype case to one of the fastest-growing boutique brands. Among its initial challenges were the acquisition of new customers, driving online traffic, and selling profitably. After being burnt by two agencies, online activity was almost non-existent.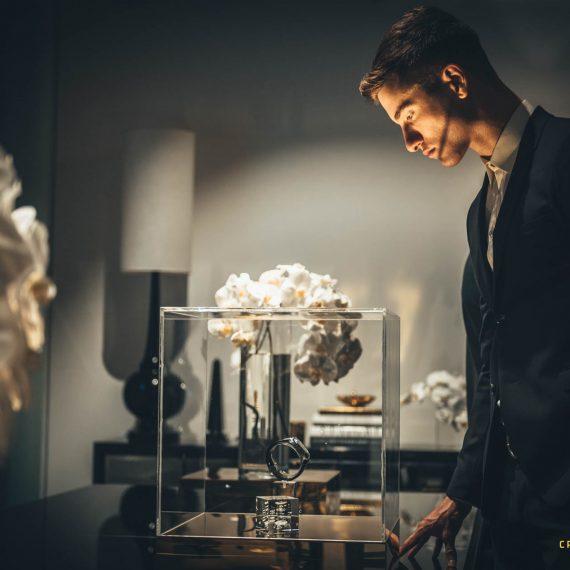 Top performing GEOs, sales:
France, Italy, Spain, Germany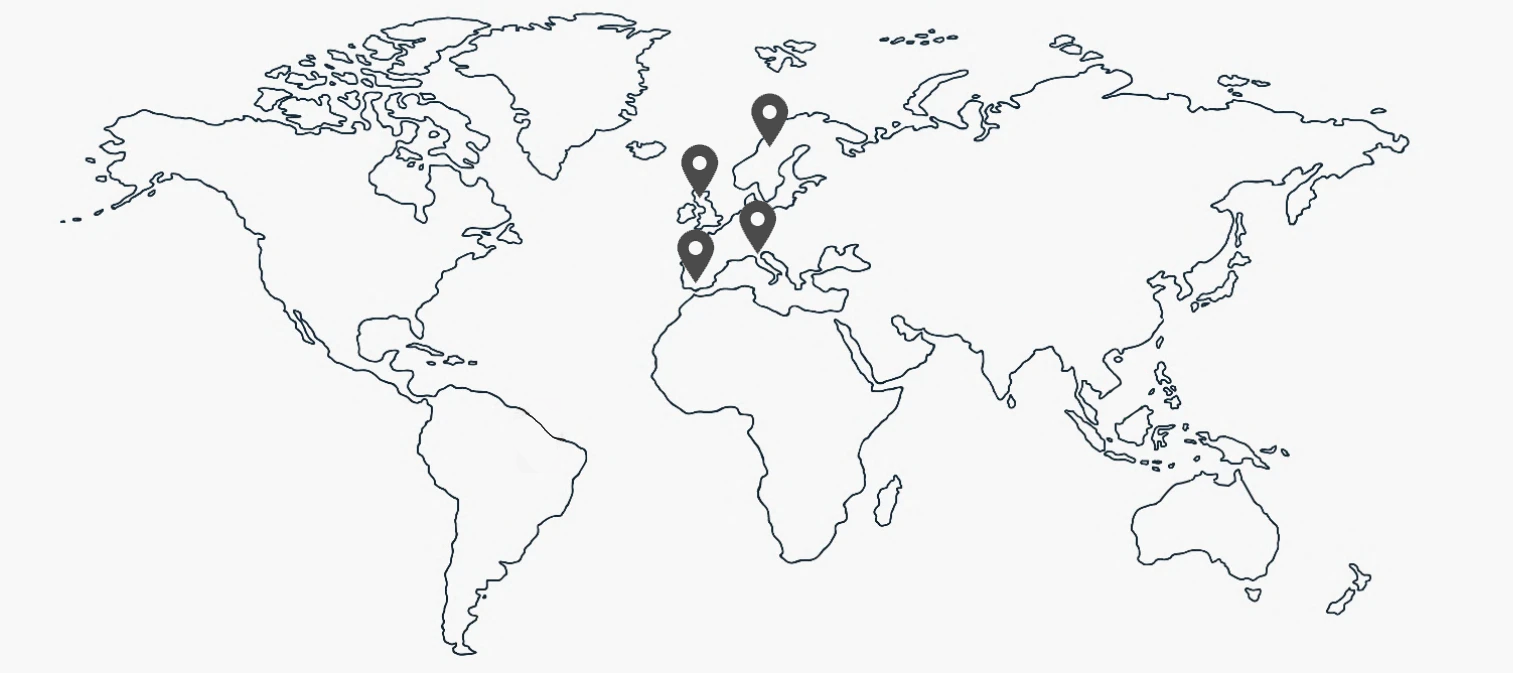 Reducing the cost of traffic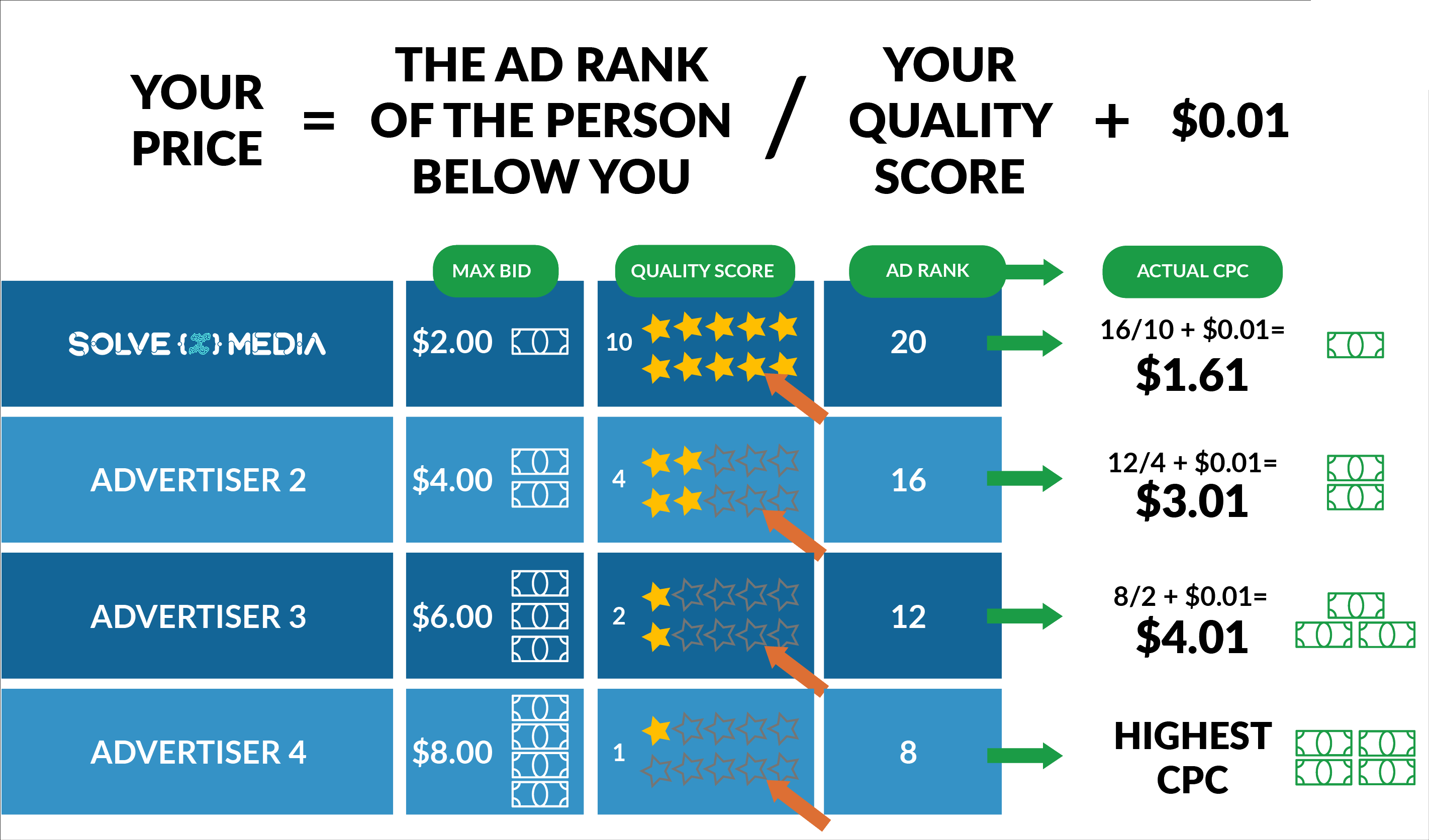 You too can benefit from a preferred outsourced traffic partner and increase your revenue by talking to one of our specialists at Solvexmedia