You're an action-taker.
Congrats!

Your Conversion Machine (DFY) Roadmap Session Is Booked

WE LOOK FORWARD TO SPEAKING TO YOU. THIS WILL BE A 15 MINUTE CALL.

Please Do The Following Before Your Call.
Step 1: Watch This 4-Minute Video Explaining What To Expect On The Call
Kam will walk through exactly how our system works to enable you to be as educated as possible before the call. ​ Our team will confirm you've watched this before the call, if you have not we will be forced to reschedule.
Step 2: Grab A Free Copy of Our '5 Secrets No Web Designer Will Tell You' Guide
The exact conversion frameworks we have used across 400+ projects to attain on average 286% more conversions across our websites
Click the button below to get access to our free guide - our competitors study this on the daily for a reason.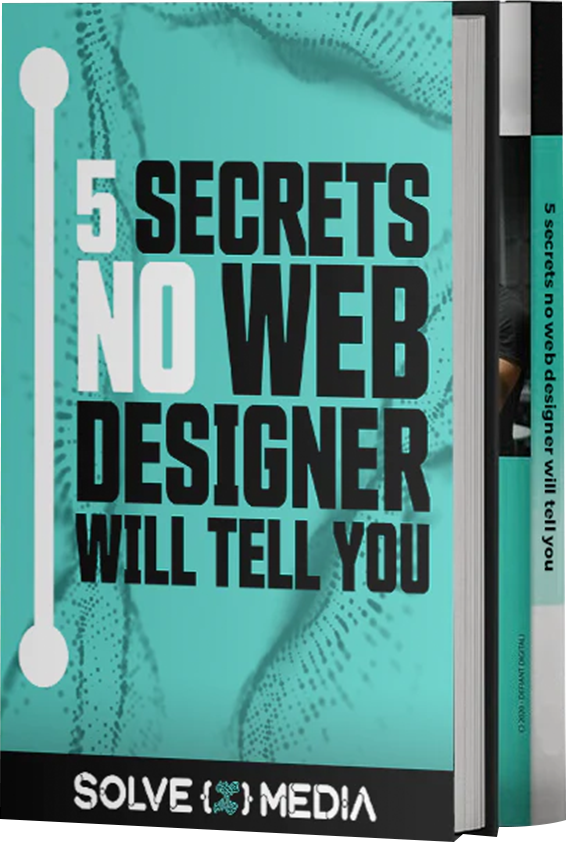 Step 3: Check Out Some Of The Solvexmedia Magic
Discover stories of both new & experienced business owners who have seen HUGE success with the All-in-one CRO backed Websites we build - be inspired by their stories!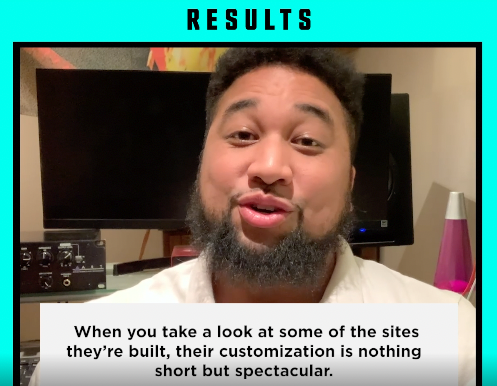 HOW IT WORKS?
1

confirm the call AND REVIEW THE EMAILS WE SENT YOU
This is step one in radically growing your business. We want you to know you are working with a TEAM that has profound experience.
2

BE READY FOR THE CALL WITH ANY QUESTIONS
Even though this is a no-obligation call. Please come prepared. Our conversion experts charge $500/hour for optimization calls.
3
DISCUSS THE UNBEATABLE SOLVEX WEB DESIGN & DEVELOPMENT PROCESS
Unlimited revisions + the no B.S. solvex guarantee. We can't make this any easier for you.
Add New Capabilities To Your Marketing Arsenal Creative
We help you build a sustainable, competitive advantage through data-driven creative that establishes brand identity, engages consumers, and drives traffic. Paid Media
Your future customers are spending hours a day on platforms such as Facebook, Instagram, and Google – we meet them where they are with strategic targeting and placement to cut through the noise. Website Design & Optimization
You want your funnel to be a smooth path to purchase. We identify top opportunities to increase conversions, repeat traffic, and online authority across your website. Email & SMS Marketing
Our email, SMS, and automation services nurture leads through the funnel, driving customer acquisition and retention.