ecom GA4 MIGRATION SERVICES
Universal Analytics
sunset on July 1, 2023.
You are losing data as we speak... Easily switch to Google Analytics 4 without the hassle of incomplete migration, inaccurate data, or broken tracking.

No coding needed


No training required


Scale your processes

Jump the learning curve with our reporting and audit techniques

Save hours using these premade dashboard templates to know what's working immediately

Land new clients by implementing repeatable and scalable GA4 processes to help them migrate successfully
What's New In Google Analytics 4

More flexibility in tracking user interactions

Enhanced cross-device and cross-platform analytics

Improved data controls and user consent features for data privacy

AI-powered insights on key metrics and trends

Streamlined and customizable reporting interface

Easier integration with other Google marketing tools
Don't risk migrating to GA4 with the help of amateurs. You need ECOM experts.
Here's what can happen in case of incorrect and incomplete migration:

Missing data orincorrect data attribution.

Inaccurate data and reporting, which leads to incorrect insights and decision-making.

Losing your historical data, which is critical for trend analysis and benchmarking.
Additional time and resources to fix the issues.
My name is Kam Hossieny
I'm the founder of Solvexmedia (and the poor guy who geeks over this stuff)‍. I've spent the past 4 years studying and mastering the art of Conversion Design and Digital Marketing. From working at Deloitte to now working with SMB's, my prowess lies in deciphering the intricate language of website data to propel businesses toward success. It's in the subtle shifts of data trends and the dance of user interactions that I find my playground for optimization. Google Analytics 4 (GA4) is my trusted companion on this journey, offering a dynamic canvas to paint a comprehensive picture of user journeys and conversion paths. GA4 empowers me with a symphony of custom events, user engagement insights, and AI-driven predictions, allowing me to orchestrate conversion strategies with precision. This is why having this setup correctly is essential.
Featured in: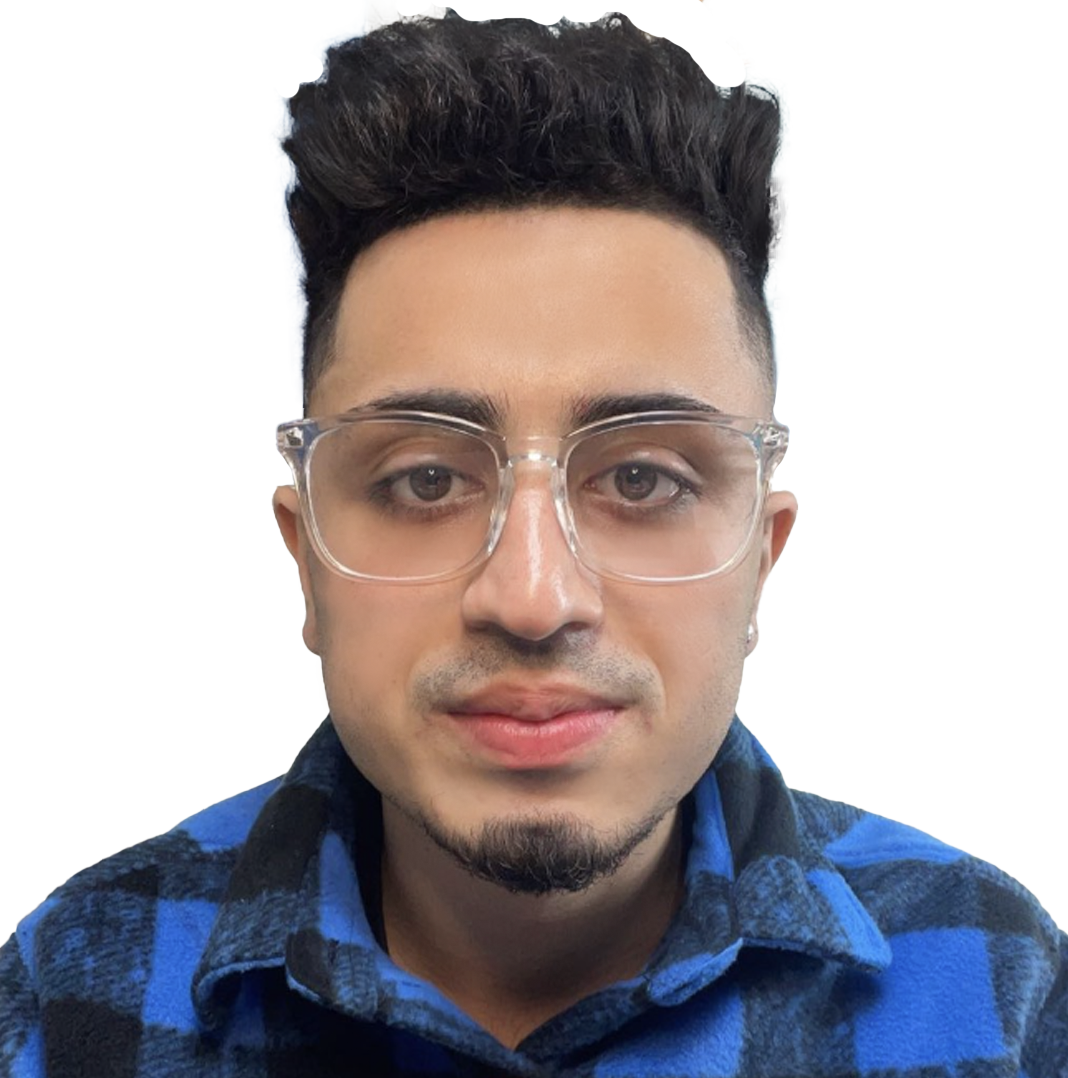 You can't grow something you can't measure. Data is the modern day Oil.
By installing GA4, you're positioning your business to harness the full potential of website data, optimize conversions, and stay ahead in a rapidly changing
digital landscape.
See what a massive impact a lack-luster tracking could have on your business

13X
higher customer acquisition costs.
86%
of executives believe that data analytics is critical to their business operations and outcomes.
93.5%
business owners believe that their organization is investing in data and analytics to support real-time business decisions.
LET OUR TEAM OF GA4 EXPERTS UNLEASH GA4 FOR YOUR BUSINESS
We understand that migrating to GA4 can be a daunting process, but we've developed a GA4 Proven Process to make the transition 100% seamless. Our process has multiple stages that we carefully execute to ensure a successful migration.

Step 1: Audit
Our proven process starts with an in-depth audit that puts a magnifying glass on your website, Google Tag Manager, and Google Analytics ecosystem. By understanding your business and its unique data needs, we identify gaps in your tracking and craft a tailored migration plan.
Step 2: Back-Up
We download your Universal historical data so you get visibility into specific marketing campaign successes over the years. Furthermore, we create the link between GA4 and BigQuery so you can access predictive metrics to shine a light on what the future may look like.

Step 3: Tag Implementation
Google Tag Manager is the engine of GA4 and proper configuration is essential to ensuring accurate data. We handle the entire process of setting up your tags, from implementation to testing to ensure that the data you see in GA4 is reliable and actionable.

Step 4: Conversion Tracking
our GA4 account will be installed and configured to reflect what matters to your business. You'll see precisely how your KPIs are performing and be able to validate your marketing efforts with data. Have a 3rd party plugin you need to track? We'll handle it!

Step 5: GA4 Reports
We customize your GA4 report section to show only the reports and data that matter to you. That way, you get a focused view of the data that lets you cut through all of the clutter and make smarter, more agile business decisions.

Step 6: LookerStudio Dashboards
Gone are the days of crunching numbers minutes before important meetings. We build custom dashboards specific to your KPIs, so you can easily communicate progress and focus on scaling your business based on valuable data.
WE'RE SERIOUS ABOUT GA4.
Our entire team is GA4 certified along with the following:


Here's how our winning,

tried-and-tested

process looks like
STEP 1
INITIAL CONSULTATION
STEP 2
GA4 SETUP & CONFIGURATION
STEP 4
TESTING & VERIFICATION

STEP 5
ONGOING SUPPORT & MAINTENANCE
Don't let the sunset of Universal Analytics lead to the dawn of your data analytics issues.
Migration Plans & Pricing
SWITCHING TO GA4 IS INEVITABLE. IT'S TIME YOU DO IT SOONER, WITH THE RIGHT TEAM.
schedule a call

Accurate migration to
GA4 by SaaS experts

Only 2 hours of
your time needed

Support and
maintenance included
you have questions. we have answers.
What data can be migrated to GA4?
When migrating from Universal Analytics (UA) to Google Analytics 4 (GA4), you can typically migrate the following types of data:
Events and Conversions: Event tracking data from your UA implementation can often be migrated to GA4. This includes custom events, goals, and e-commerce transactions.
User and Session Data: Basic user and session data can be transferred, including user IDs, session IDs, and associated attributes.
Custom Dimensions and Metrics: Some custom dimensions and metrics configured in UA can be mapped to similar features in GA4.
Referral Traffic and Sources: Information about where your website traffic is coming from, such as referral sources, search engines, and campaigns, can often be migrated.
Content Data: Basic content data like pageviews and screen views can be migrated to GA4.
User Properties: Certain user-level properties and segments can be carried over.
Enhanced Measurement Data: If you were using Enhanced Measurement in UA, some of this data can be mapped to events and parameters in GA4.
How long does the migration process take?
Do I need to update my website code for GA4?
We will cover all of that.
How can I be sure that my data is accurate after migrating to GA4?
Test Tracking Implementation: Set up a testing environment to confirm that event tracking, conversions, and other data collection mechanisms are working as expected. Use tools like the GA4 DebugView and Tag Assistant to validate that events are firing correctly.
Cross-Check with UA: During the migration, compare the data in GA4 with your existing Universal Analytics (UA) reports to identify any discrepancies. This can help you catch any major inconsistencies early on.
Verify Key Metrics: Focus on key metrics that are vital for your business. Verify that these metrics align between GA4 and your expectations. This might include conversion rates, traffic sources, and user engagement metrics.
Monitor Real-Time Reports: Utilize GA4's real-time reporting to observe incoming data. This can help you identify issues with data collection or event triggering as they happen.
Check Events and Conversions: Review the events and conversions you've set up in GA4 to ensure they mirror your UA setup. Test various scenarios to ensure that all events are recorded accurately.
Compare User Journeys: Analyze user journeys in both GA4 and UA to identify any significant divergences. This could indicate potential tracking issues.
Segment Analysis: Compare segment data between GA4 and UA to verify that user segments and behavior align. This can help ensure that the transition didn't introduce unexpected shifts in user behavior reporting.
Check for Data Drops: Monitor your data for any unexpected drops or spikes that might indicate tracking issues or data loss during migration.
Regularly Audit and Validate: Continuously audit and validate your tracking setup. Implement routine checks to ensure the ongoing accuracy of your data.
Don't let the sunset of Universal Analytics lead to the dawn of your data analytics issues.